ADJUST ANY KIND OF BOLTS, SCREWS, WING NUTS & MORE!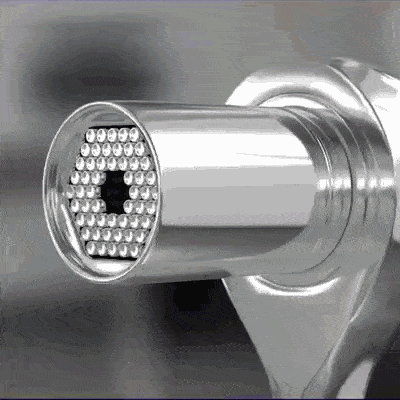 The HEXA SOCKET™ Wrench is a unique design that ensures the wrench automatically adjusts to any size, shape or even damaged and rusted fasteners within our 7mm to 19mm socket. It works great for indoor and outdoor tasks, car, motorcycle and bike repairs and any other projects that require you to screw or unscrew various shapes of bolts or nuts with a firm grip.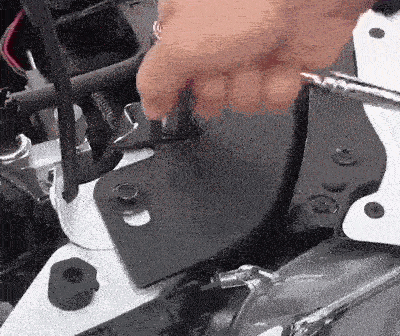 The HEXA SOCKET™WRENCH can be used for power drills and ratchet wrenches, instantly adjusted to grip most metric wing nuts, broken nuts, stripped nuts, eye bolts, square nuts, hexes and most irregular shape fasteners. The unique design of the Hexagon and Spring Pins can be closely engaged with the parts making it not easy to slip.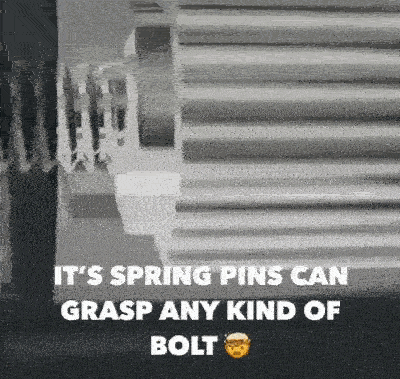 This Universal Socketkit with a unique design can automatically adjust to any size or shape. Durable, compact, rust resistance and easy to carry. Meeting all your needs.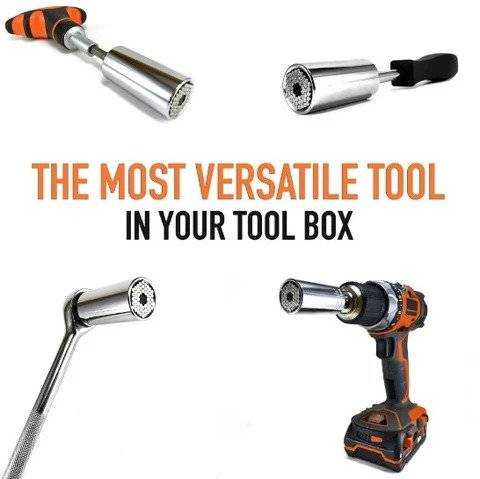 Self-adjustable from standard 1/4in to 3/4in and metric 7mm to 19mm with over 130lbs of torque. Perfect for automotiveindustry, household maintenance, manufacturing industry, construction, also favored by home decoration DIY design enthusiasts.

Features:
Uses: Removable nut screws of various shapes, square head screws. Bolt head. Remove the screws, rotate the hooks, and remove the grub screws. Remove the irregular screws and remove the broken faucet. Tighten the knob.
Use: Electric drill adapter. Professional-grade universal socket wrench set.
Material: chrome vanadium steel


High hardness chrome vanadium steel forging.
Overall heat treatment hardness, high torque, high toughness, long service life.


Honeycomb  Principle
Double hexagonal design, the hexagon in the middle and the hexagon of the tube side play the card position when the nut is stuck into the sleeve, forming the support point to eat the nut tighter, the middle gap is small and the fastening is not easy to slip.


Self-adjusting to accommodate thousands of fasteners.
Precision polished, durable and resistant to rust.



It is compact and easy to carry.
Can be used in the automotive industry, home maintenance, manufacturing, construction and other industries.


Automatic standards and metrics application.


Honeycomb Principle
Each pillar can be independently exercised scientifically designed to be durable.


High hardness chrome vanadium steel forging
Overall heat treatment hardness, high torque, high toughness, long service life.